Our Akashic Record Readers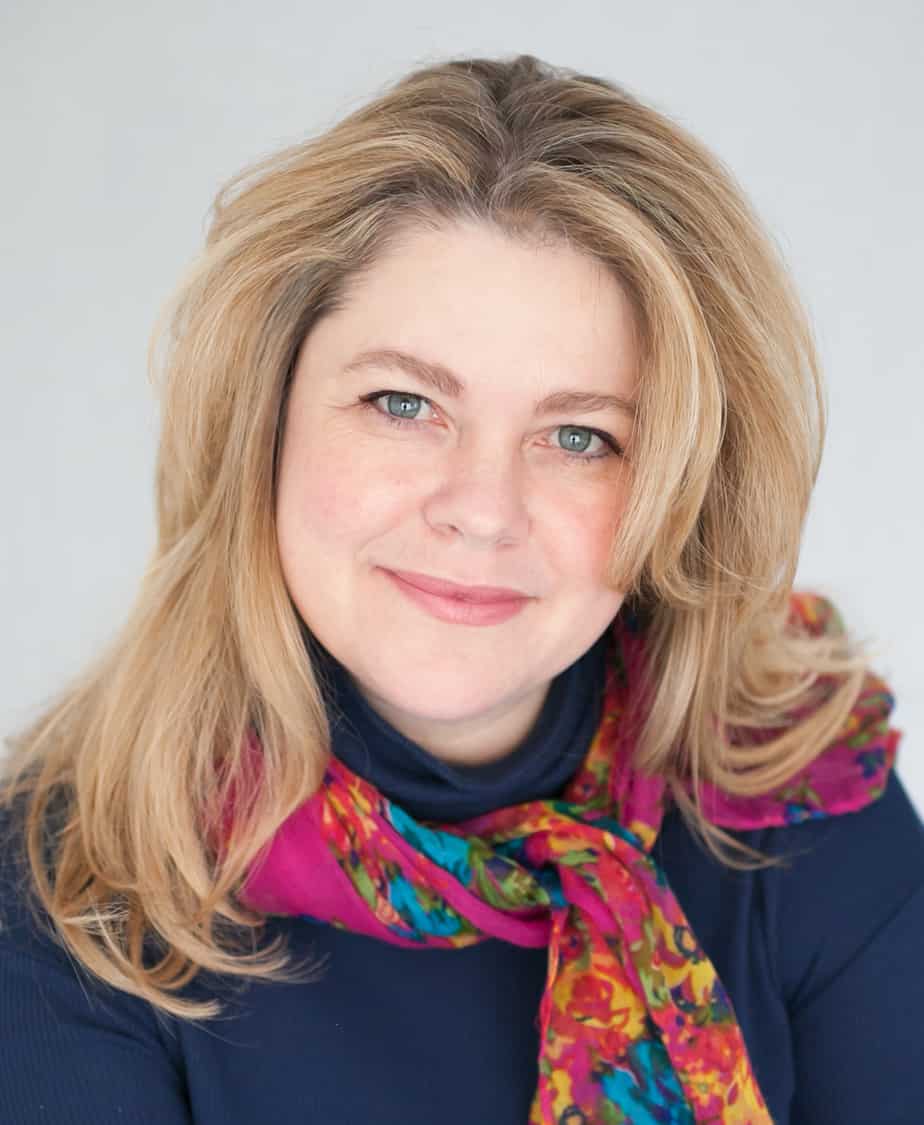 Katherine Tack
Akashic Record Reader
Founder of the ARRUK Community, International author and Guide, Katherine is an experienced Akashic Record reader and guide and can assist with past life and ancestral karma clearing.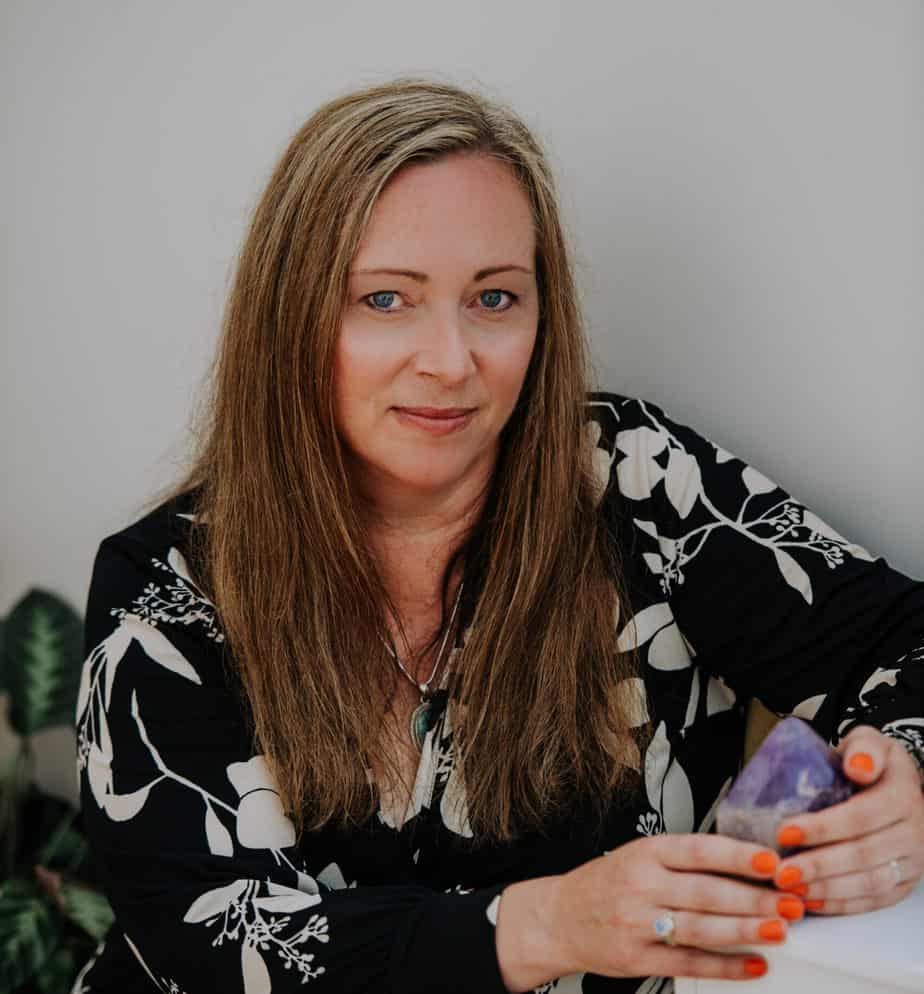 Moira Camino
Akashic Record Reader
I have worked as an intuitive healer for over 20 years now, working with Crystals and Multi Dimensional Healing including channelling Guides, Masters, Angels and Archangels. Because of this, I am able to share a wide range of healing knowledge and skills specific to the person that I give an Akashic Records reading to.
Lara Nani
Akashic Record Reader
As someone who is dedicated to helping others, Lara brings knowledge of her craft and compassion for those she works with as a Spiritual Healer and Psychic.
Oihane Donnellan
Akashic Record Reader
I've been a natural channelizer since a very young age
Having a deep sense of connection with nature and its symbolism. This connection makes the readings that I share deeply grounded.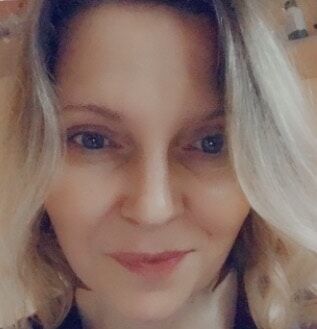 Eva Věncek
Akashic Record Reader
Intuitive inspiring spiritual worker practising healing who have been following spiritual path since young age practising deep meditation and contemplation.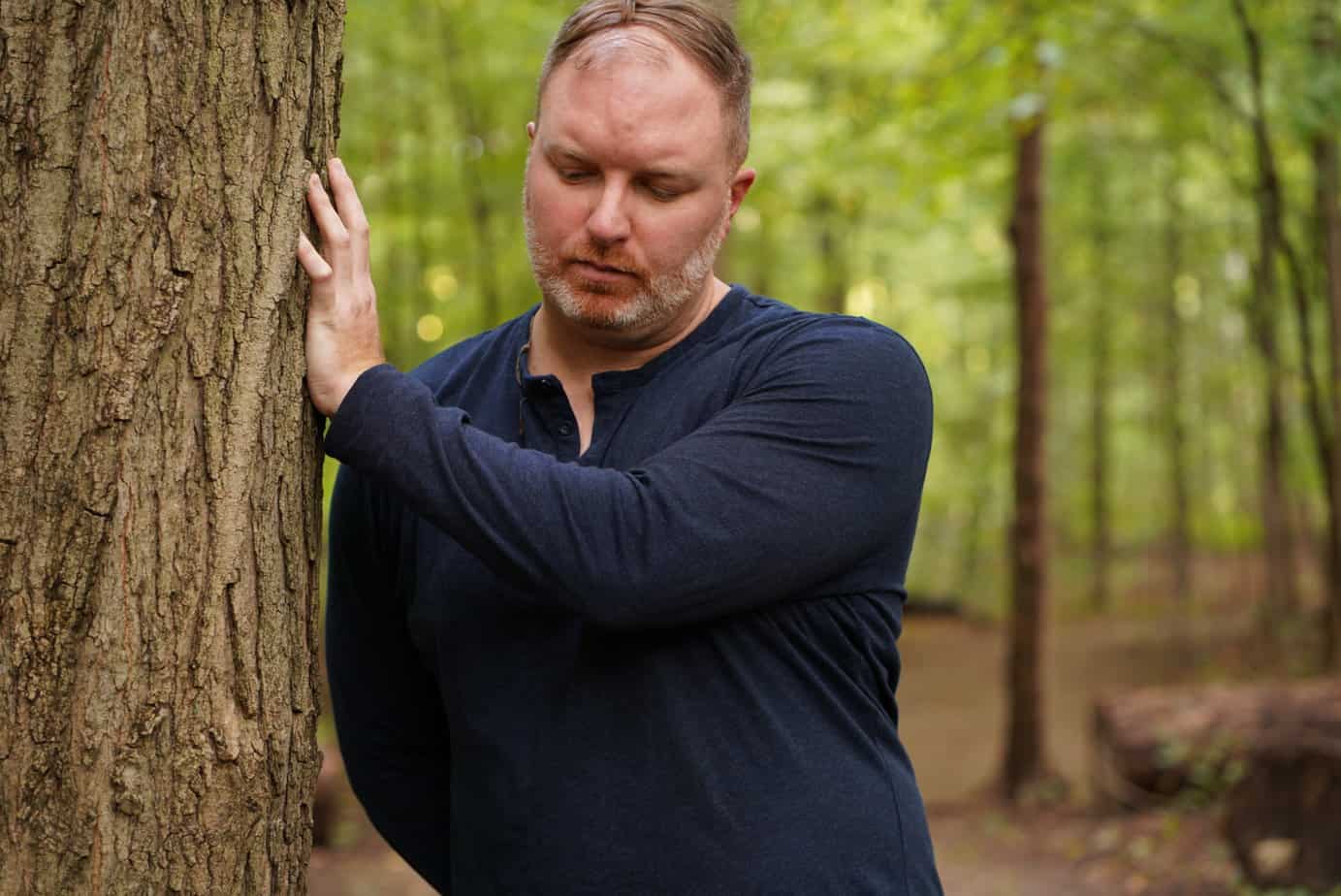 Calvin Palguta
Akashic Record Reader
I am able to directly connect with and channel clients' personal Akashic Records and deliver the truth and knowledge that lives within them"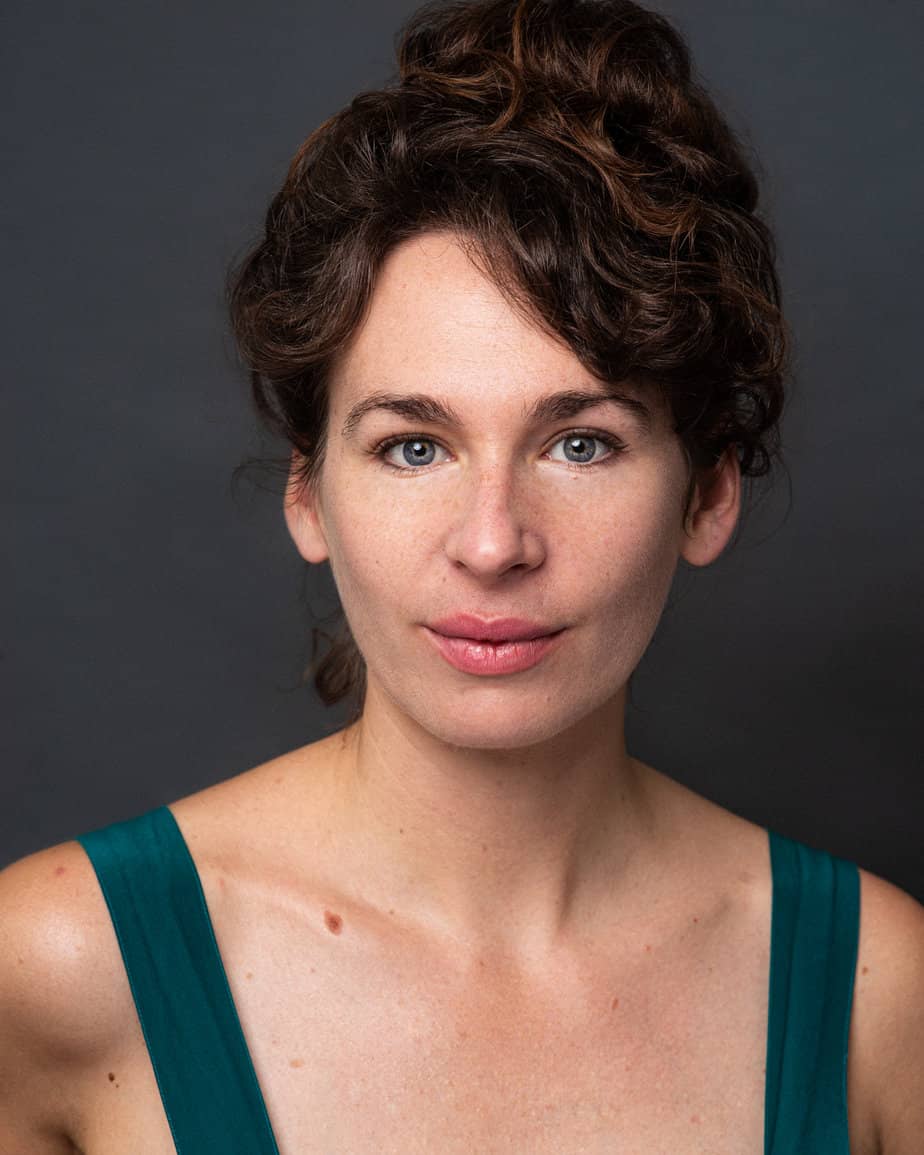 Carly Tennant
Akashic Record Reader
She is a natural Shaman and works with nature and the elements to purify her energy, teaching others about the power of simple rituals in everyday life.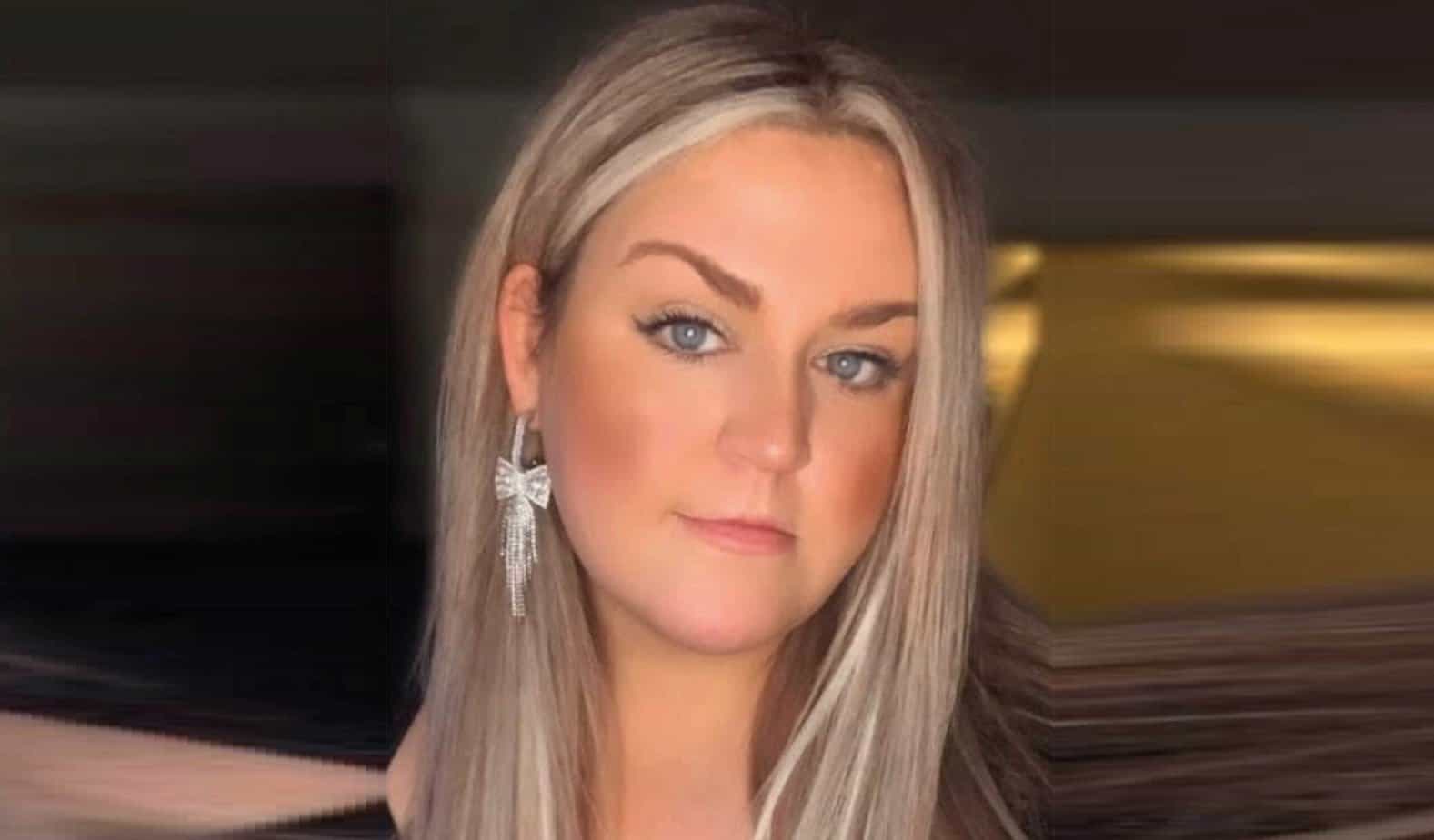 Serena Tona
Akashic Record Reader
Serena will be taking bookings very soon!