Let's find answers to Your…
Are you feeling lost or frustrated and starting to ask questions about your life purpose? An Akashic Records Reading could bring the answers you seek!
What is an Akashic Records Reading?
Find answers to help your soul thrive.
The Akashic Records is a living field of energy that contains all the information about a person, past, present and possible futures. This is not for a psychic reading but for information to assist human growth and development on a soul level. Accessing the records is one of the great cosmic dispensations of our age, and was granted in order to promote soul evolution, the information that comes in is very powerful, often highlighting blocks or difficulties that are holding us back from living our best lives.
Discover how to attract better circumstances into your life experience.

Your Life Purpose
Are you feeling unfulfilled in your current life. Is work a drag and nothing makes sense anymore?

Better Circumstances
Is Karma holding you back from living your best life? Would you like to find out how you can personally shine?.
Unhealthy Patterns
If you have tried everything but can't change ...you may have a soul contract that is holding you back.
Book a reading with one of our Experts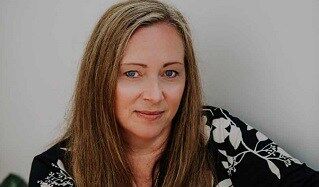 Intuitive healer and teacher for over 20 years...
I often have beautiful conversations and receive wonderful advice from a loved one who is no longer on the Earth and quite often tears of joy come from the person I'm reading for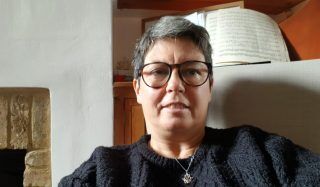 Spiritual Healer and Psychic
Lara's passion for healing others through her spiritual gifts is something she takes very seriously.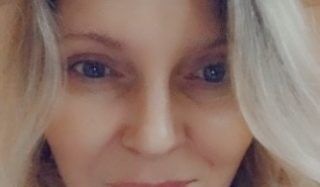 Intuitive inspiring spiritual worker
Intuitive inspiring spiritual worker practising healing who have been following spiritual path since a young age.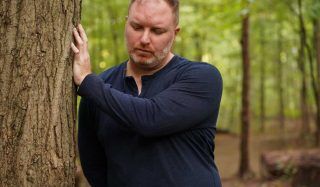 I am able to directly connect with and channel clients' personal Akashic Records and deliver the truth and knowledge that lives within them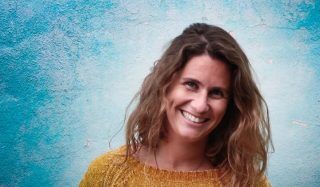 Having a deep sense of connection with nature and its symbolism. This connection makes the readings that I share deeply grounded.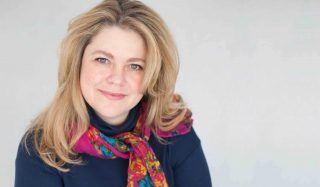 Uncover the past and refocus your future...
International Author, Guide and founder of the Akashic Record Reading UK Community, Katherine Tack has experience as a Guide and past life and ancestral Karma clearing…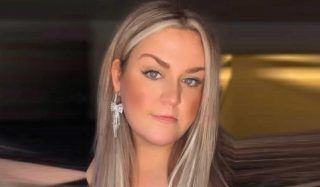 Serena is able to access your soul's blueprint
Serena has been a Reiki master and sound healer with tuning forks for over 5 years. She works as a remedial hypnotist using the control system with clients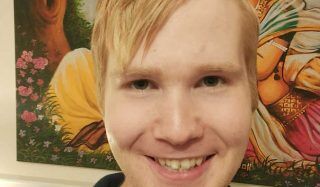 Cameron & eXanna, akashic teachers of golden love
We are a twin couple of Sirius' higher dimensions, connected to each other by love, and working together to provide written akashic reports for your higher healing and learning.
What can you expect from our Akashic guides
All our guides have attended our Akashic Record Reading Guide program
Each guide that is on our website started with the program that transforms spiritually sensitive people into Akashic Record Readers.
We start the program with removing karma, contracts and an ancestral healing before we move on to finding a strong higher self connection. Then Activating their Merkaba to give them the strength and confidence that they need in order to make the wonderful connection with the record keepers and guides in the Akashic Records.
We offer an 8-week program for everyone who feels drawn to practice this modality.
Beginners are welcome. Many of our students have only dabbled in spirituality and are not yet sure of their path. The programme assists with discovering who you are at a soul level and then transforming your gifts into reality, resulting in a confident and accomplished Akashic Record Reading Guide.